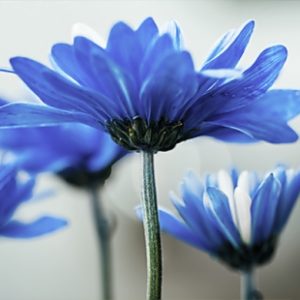 Simple Cremation
Online arrangements
Professional services of licensed Funeral Directors and Staff
Transfer of loved one into our care
Cremation at our own cremation facility by our Cremation Specialists
Cremation Containers to be Selected by Family
File Death Certificate
Discounted prices with
completed arrangements online.
Items such as urn, cremation container & flowers or a memorial service are an additional charge. Cemetery charges are additional. If shipping of urn to family or cemetery is needed, please contact your funeral director. Transfer of loved one may incur minimal additional charges.
Additional Services
You are required to make a selection for the first 2 items listed below, Positive Identification and Transportation. All other items are optional.
Products and Merchandise
A Cremation Container is needed to place your loved one for cremation, and an urn to place their cremated remains into after cremation. Please select one from each section below.
Shaker Pine
Blue Tapestry
Coral Tapestry
Standard Alternative Container
Trayview Alternative Container
Cardboard Alternative Container
Cocoa Mantel Clock
Mother of Pearl
Bennington
Navy Elegance
Golden Memory
Platinum Engraved
Silver Violet
Gold With Stripes
Vista
Regency
Flair Copper
Blue Pewter
Out of stock
Burl Wood
Alumna
Scattering Tube Ascending Dove
Scenic Cardboard Urn
Brass Heart Keepsake
Going Home Keepsake
Rose Keepsake
Teddy Bear Keepsake
Stainless Steel Flag
Out of stock
Stainless Steel Butterfly
Stainless Steel Heart Small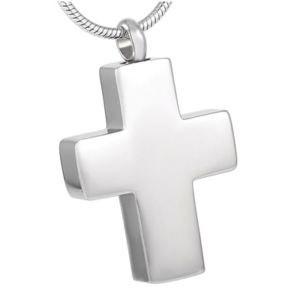 Stainless Steel Small Cross
Stainless Steel Tear